Who Is Your Instructor?
Tiakeysha Ellison
Tiakeysha was born and raised in Orlando Florida. She is a woman of many talents. She jumped out on faith with the vision of teaching the world on the importance of good personal/business credit, financial freedom, and becoming their own boss. She is very knowledgeable when it comes to credit, finances, marketing, and being an Entrepreneur.  She is the owner and founder of TE Financial Services previously known as KB Dreamz, a company that provides credit repair. She has changed the lives of many. Tiakeysha launched TE Co Academy to help people around the world build a better future and lifestyle.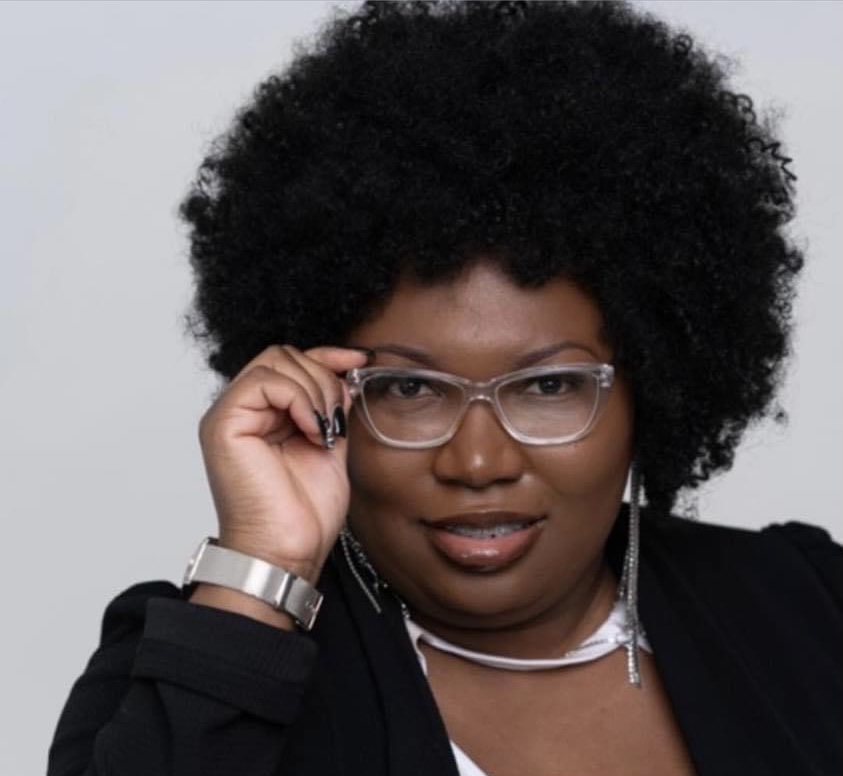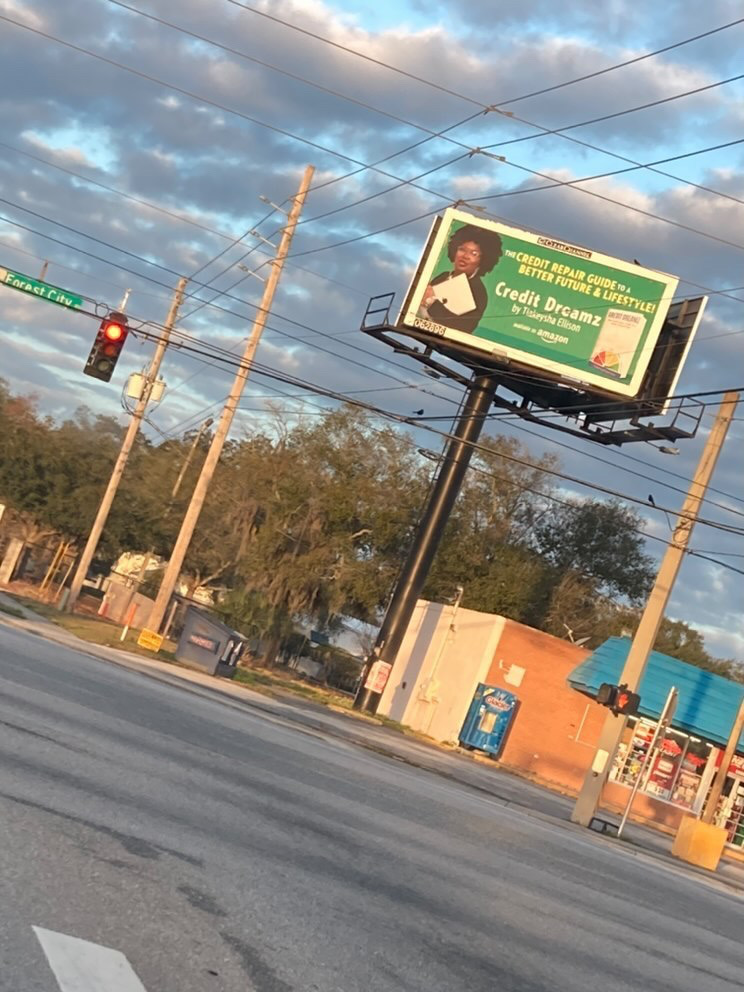 The Author
Tiakeysha Ellison
After the success of her business TE Financial Services, previously known as KB Dreamz. Tiakeysha wrote a DIY (Do It Yourself ) credit repair book to educate people worldwide about the importance of financial freedom . Her book "Credit Dreamz" is available on Amazon.
"Dream It, Then Achieve It!"


Dreams come true for those who believe
8 Week Course
Every week you will tackle something new to get you another step closer to the finish line.
I'll be helping you give birth to your business.
I'll teach you how to properly structure your business.
How to create a professional website, logo, and become compliant in your state.
You will learn credit laws and regulations .
You will learn how to dispute using a professional credit repair software
Additional steams of income
Business Credit Basics
Marketing techniques